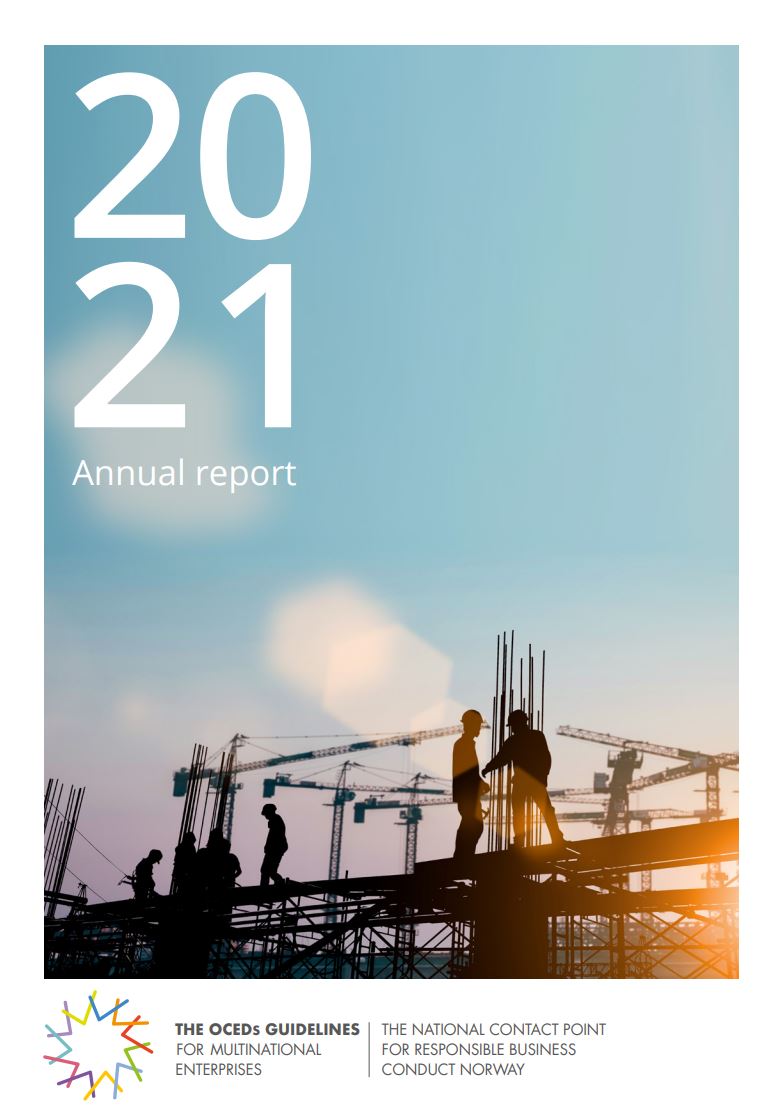 The annual report was launched at a dialogue meeting with stakeholders and a panel discussion 25 April.
The NCP's activities in 2021
The annual report shows that the Norwegian Transparency Act has been a gamechanger for responsible business conduct. The Act places a legal obligation on enterprises to perform due diligence in accordance with the OECD Guidelines.
The NCP has experienced a strong and increased interest for the OECD Guidelines and regulative development in this area. The NCP and the secretariat have in 2021 given presentations at a range of events for different sectors, finance institutions, law firms and academia.
The annual report displays some of the NCP's priority areas and activities: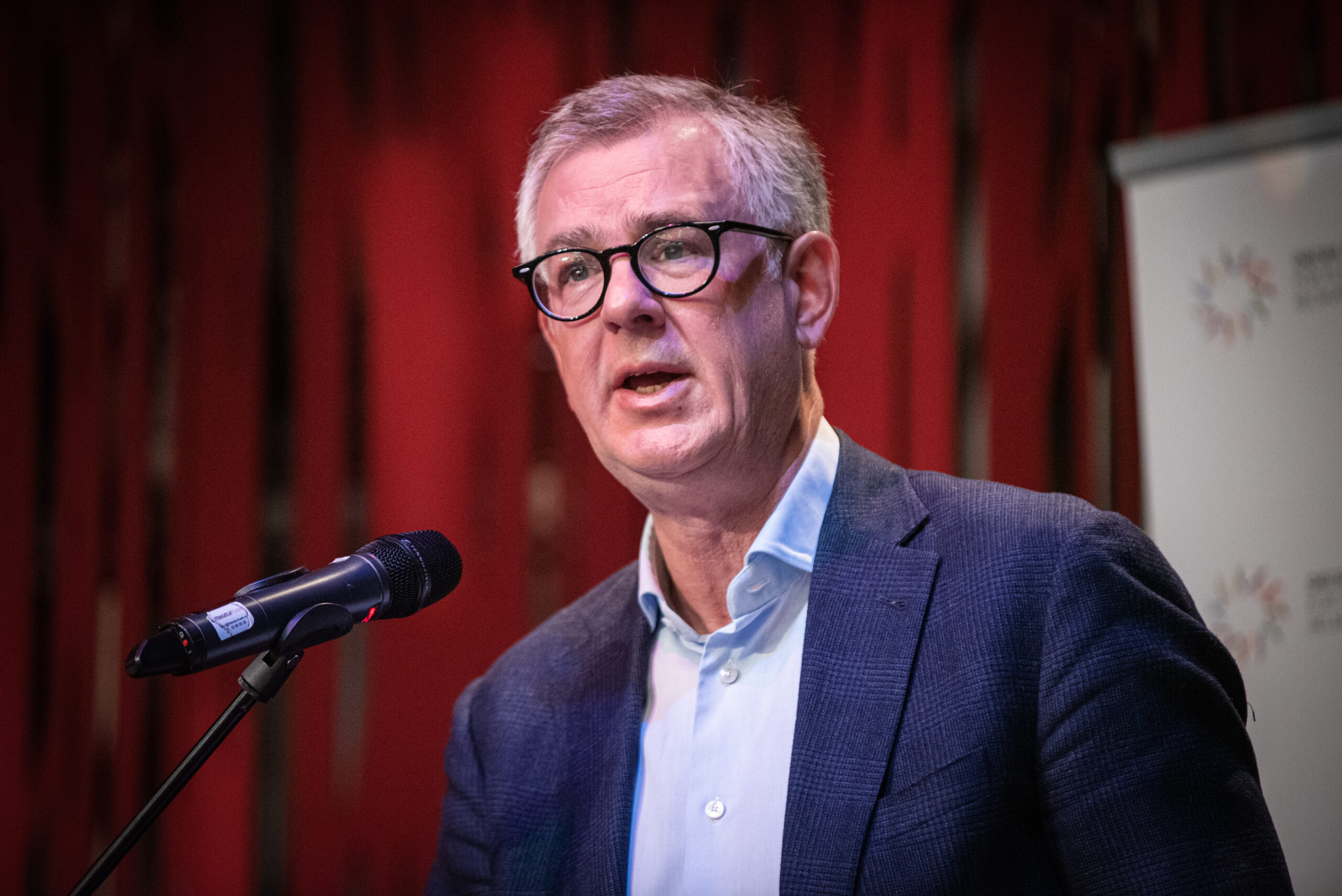 We experience already that the Transparency Act has a spotlight effect, which increases the need for guidance for businesses on responsible business conduct.Frode Elgesem, Chair of the Norwegian NCP
The annual report was launched 25 April.
Download the annual report here.
Digital version here.
Articles (in Norwegian) about the dialogue meeting and panel discussion on the Transparency Act respectively are here and here.