International cooperation
The third aspect of the NCP's work is to cooperate and share best practice with the OECD and the 50 other National Contact Points.
For the contact point system to gain trust, it is essential that multinational enterprises are subject to the same requirements and expectations regardless of which OECD country they are based in.
The NCPs are organised differently, however, and their resources and status also vary, which challenges this principle.
Participation in international meetings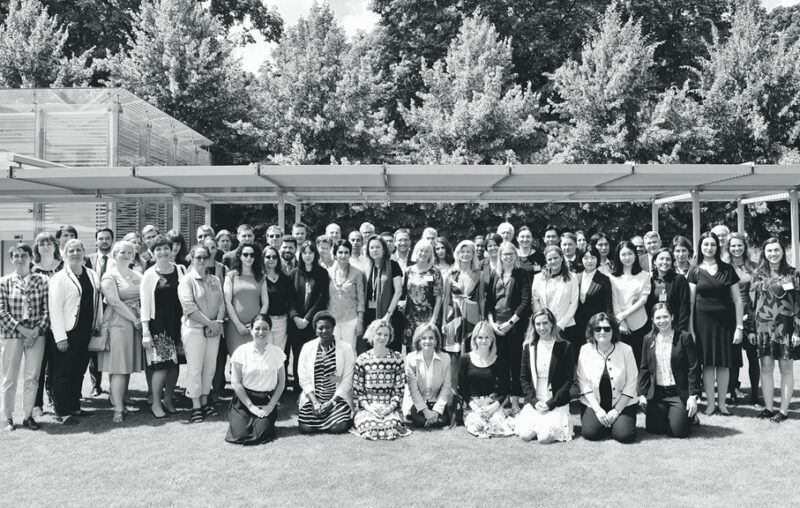 One of the NCP's important tasks is to cooperate with the 50 OECD National Contact Points in other countries, and to participate in the OECD Forum and meetings on responsible business conduct. These meetings were held online in 2021 due to the coronavirus pandemic. The NCP nonetheless had the pleasure of attending several international events.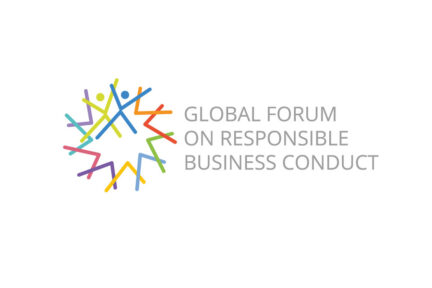 OECD Global Forum on Responsible Business Conduct
Record participation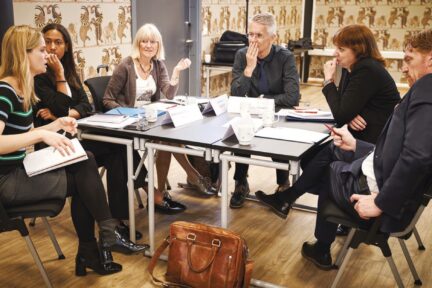 Nordic-Baltic cooperation meeting
Well established network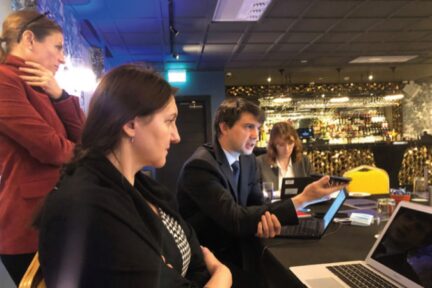 Peer review of Ireland's NCP
Important learning tool
Updating the OECD Guidelines?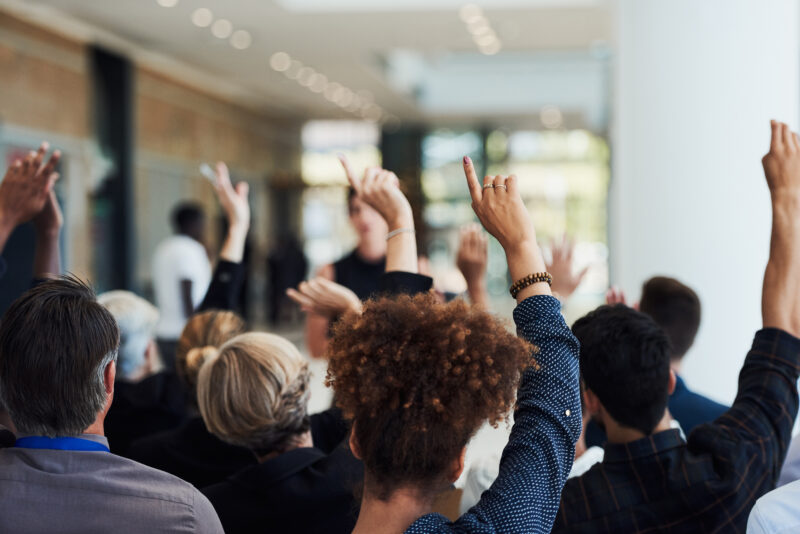 In 2021, the OECD initiated a process to ensure the Guidelines continue to be the leading standard for responsible business conduct. The objective of this stocktaking process is to map recent developments relating to responsible business conduct, the most important goals achieved, challenges for the Guidelines and the unique grievance mechanism the NCP system represents, in addition to the international context the Guidelines operate in.
The process has been subject to international open consultation, with input from a range of actors, also from Norway, including organisations representing the social partners, civil society and international organisations such as ILO, the UN and the Global Alliance of National Human Rights Institutions (GANHRI).
This work has enabled the OECD to map the strengths of the Guidelines and the NCP system, and challenges and shortcomings in relation to international developments and the potential for improvement.
Three topics have stood out in particular in the process:
Are the Guidelines fit for the issues in all areas of responsible business conduct?
Is the NCP system institutionally fit to
promote the Guidelines and handle complaints?
Are the Guidelines and the OECD Working Party on Responsible Business Conduct (WPRBC) fit for implementation at the centre of international developments in responsible business conduct?
The process will continue throughout 2022.