About us
The NCP raises awareness about the OECD Guidelines for Multinational Enterprises and gives advice and guidance in specific instances of alleged non-compliance of the Guidelines. All OECD countries, and other countries adhering to the Guidelines, are obliged to establish an NCP, which constitutes a non-judicial grievance mechanism. How the NCPs are organised varies from country to country.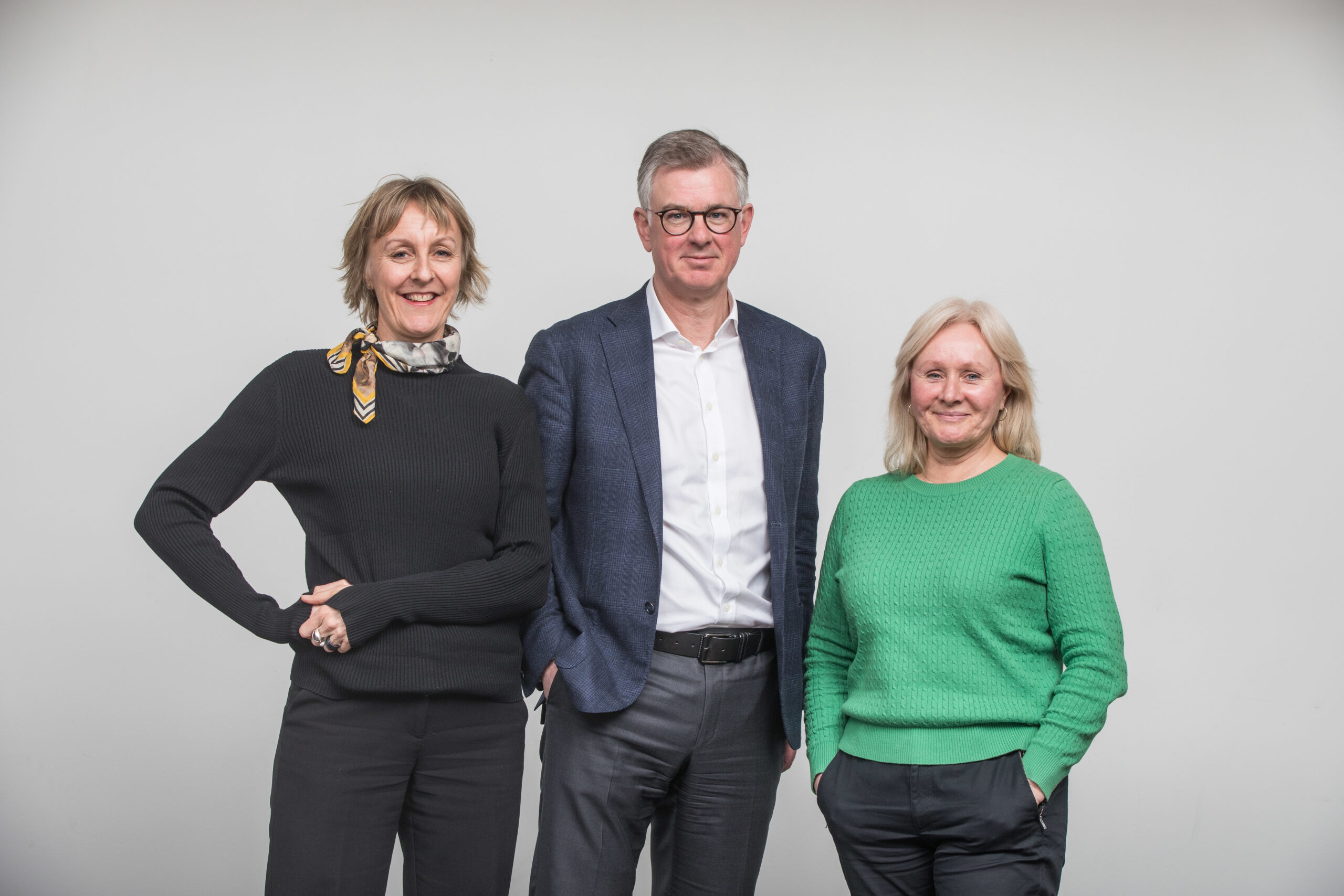 NCP Norway is established as an independent expert advisory body and comprises four independent experts. The expert panel is appointed by the Norwegian Ministry of Foreign Affairs and the Ministry of Trade, Industry and Fisheries on the basis of recommendations from business (Confederation of Norwegian Enterprise, NHO), trade unions (Confederation of Norwegian Trade Unions, LO) and civil society organisations (Forum for Environment and Development).
The chair is appointed for four years. The members are appointed for three years, and can be reappointed for one more period.
New members appointed 1 March 2021
History
From 1 March 2014 to 1 March 2018 Ola Mestad was chair of the NCP.
From 1 March 2015 to 1 March 2018 was member of the NCP together with Gro Granden and Frode Elgesem.
From 1 March 2011 to 1 July 2014 the NCP consisted of Hans Petter Graver (chair), Elin M. Myrmel-Johansen (vice-chair), Jan Erik Korssjøen and Gro Granden. Gro Granden was reappointed as NCP member from 2014 to 2015.
Useful links