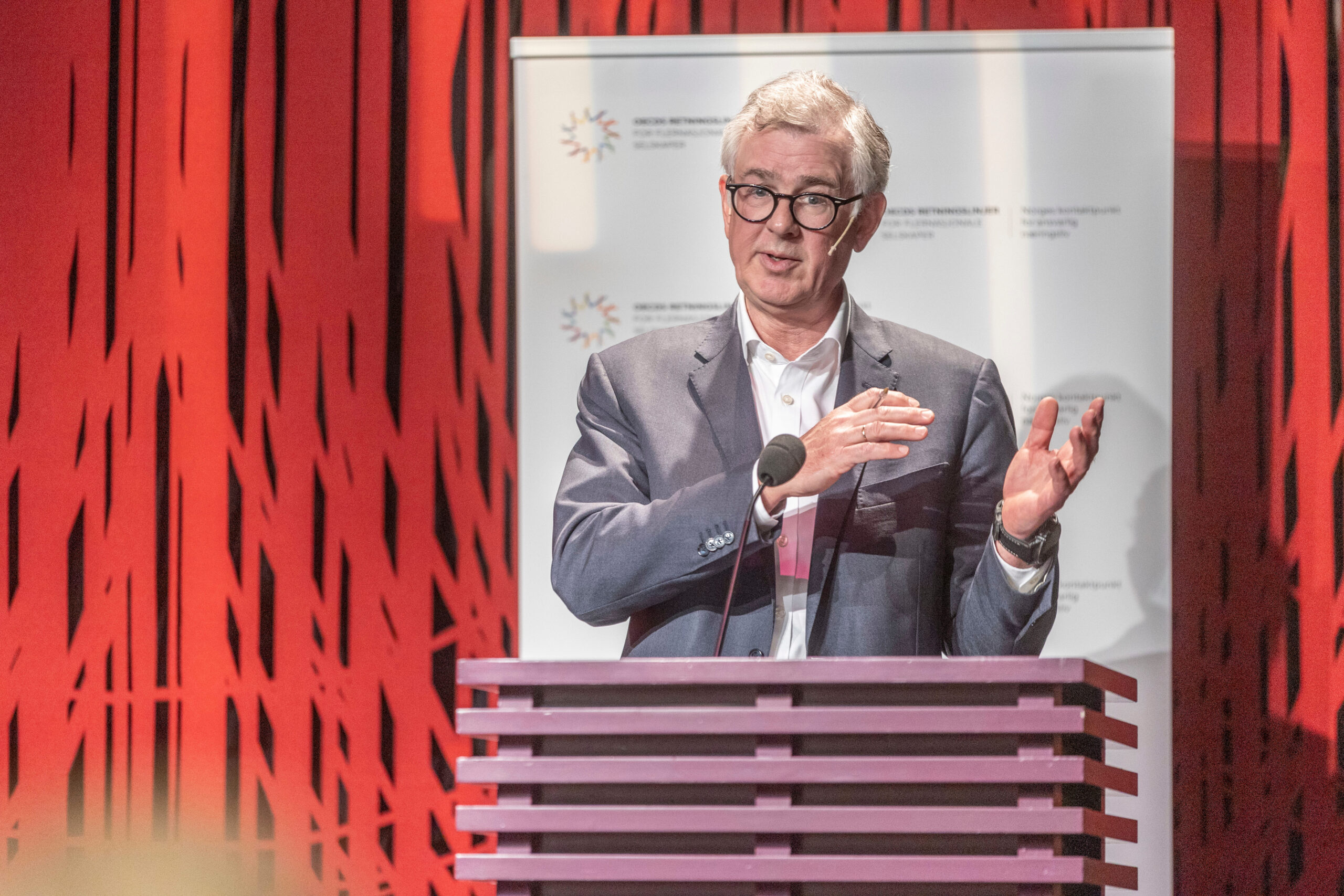 Uncertainty surrounds us on all sides: The war in Ukraine, changing alliances and rising conflict in the world, the climate crisis, energy crisis, a looming recession in large economies, receding democratic values and consolidating authoritarian regimes. This entails that the risk of adverse impacts has become greater, not lower, underlines Elgesem in the preface of the Norwegian NCP's Annual Report for 2022.
When risks change, due diligence must be updated. In turbulent times, it is more important than ever to operate in a responsible manner. Not only to protect the company, but also to clearly demonstrate what values we stand for, Elgesem underlines.
The NCP is the leading expert body on responsible business conduct in Norway. The Norwegian Transparency Act, which entered into force on 1 July 2022, has resulted in increased demand for information and guidance from the NCP. At the same time, for the NCP, 2022 has been marked by work on extensive and complex complaints.
The Norwegian NCP's annual report contains three parts, in line with the NCP's main responsibilities and mandate:
1. Promoting the OECD Guidelines and providing guidance to businesses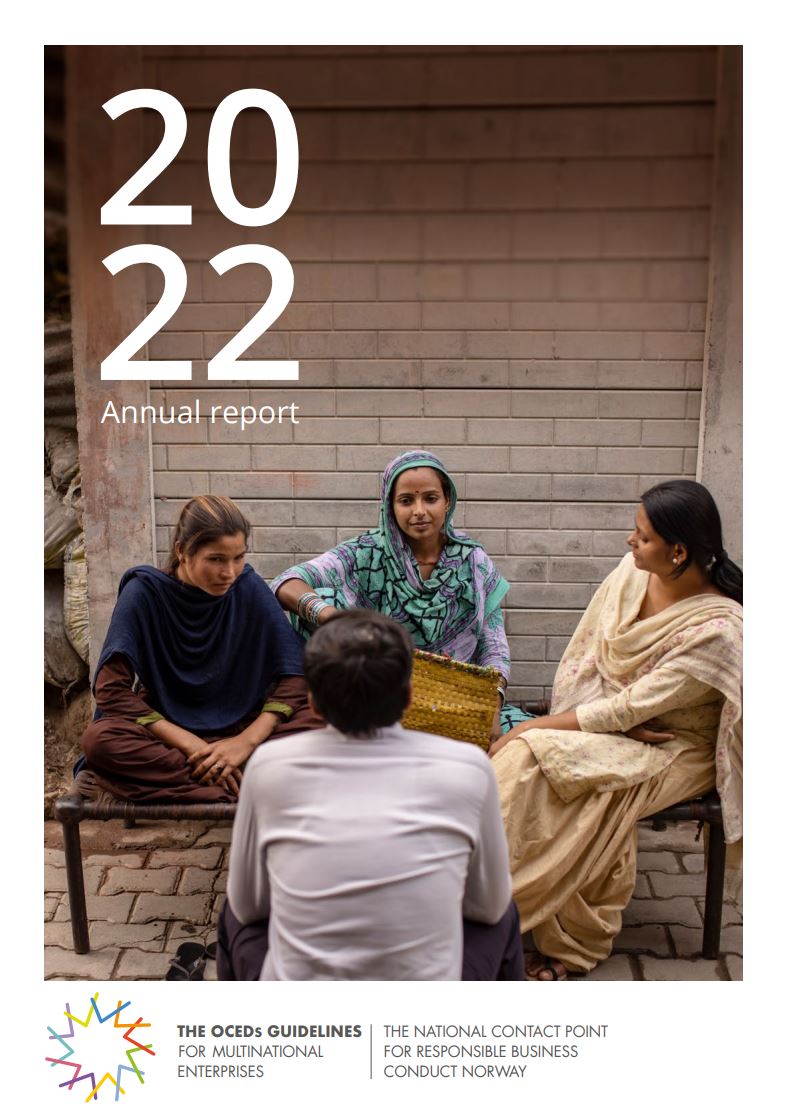 2022 was an active year for the NCP with:
several own events and contribution to many events organised by others with focus on the OECD Guidelines and the Transparency Act
trainings and guidance on due diligence
input among others to the EU Corporate Sustainability Due Diligence Directive
launch of several tools, including due diligence video, digital due diligence tool and collection of dilemmas
collaboration with the Norwegian Consumer Authority, among other things, on trainings.
2. Handling of specific instances
In 2022, the NCP finalised several extensive specific instances, which are described in the report:
articles on three concluded specific instances, which concerns, amongst others, Equinor, NBIM and Telenor, as well as an article on an on-going specific instance involving Telenor
interviews with mediators involved in the specific instances.
3. International cooperation
The NCP regularly takes part in network meetings with the other NCPs and is observer in the OECD Working Party on Responsible Business Conduct. In 2022, the NCP has:
contributed with input to the targeted updates of the OECD Guidelines
participated in the Peer Review of the Peruvian NCP and the regional network meeting for the Nordic-Baltic NCPs
held interventions in international meetings and forums, such as the annual UN Forum on Business and Human Rights.