Beer Sten is a family business, established in 1879 by the great-great-grandfather of today's director Monica Sander. Sander talks about how the enterprise has developed its work on responsible business conduct in an interview in the Norwegian National Contact Points' annual report 2020.
Beer Sten delivers stone products from India, China, Portugal, Sweden and Norway. The main challenge in the supply chain is working conditions, particularly in India and China.
Responsible business conduct was part of Beer Sten's thinking from early on, according to Sander, but it was not professionalised when the enterprise started in India 30 years ago.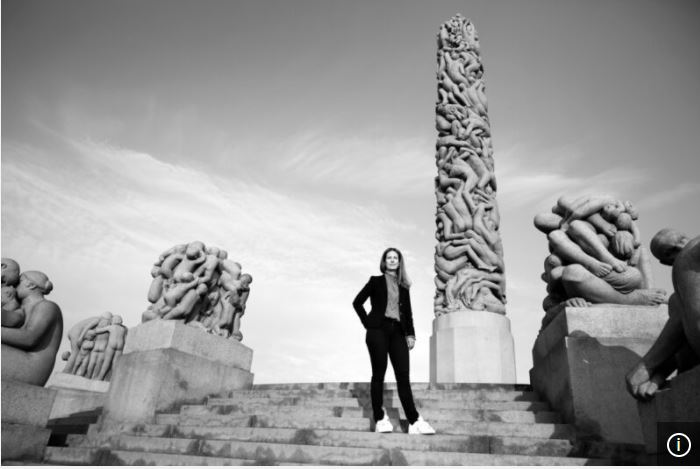 Beer Sten learned the hard way with a media crisis in 2007. A TV documentary claimed that Beer Sten delivered stone produced in India by child labour, which was not the case, according to Sander.
'But we didn't have any documentation to hit back with. Once we did, the media was no longer interested,' explains Sander.
Today Beer Sten has established a robust system for mapping and minimising risk, as defined in the OECD Guidelines, and based on information from many sources, including representatives at all levels of the supply chain and local partners, asserts Sander.
The coronavirus pandemic caused new challenges, but Beer Sten experienced closer ties with different stakeholders through digital platforms.
Sander's message is clear: Due diligence is an investment and profitable in a long-term perspective, also for small enterprises.
Read the whole interview in the annual report of Norway's NCP.