Norway's National Contact Point (NCP) provides advice and guidance to Norwegian multinational enterprises operating in and out of Norway. The NCP is an impartial independent public body chaired by professor dr. Juris Ola Mestad. The NCP also handles complaints against Norwegian enterprises on alleged non-observance of the Guidelines.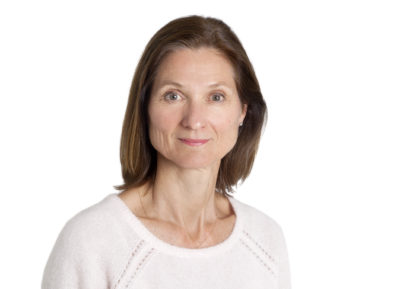 The Ministry of Foreign Affairs and the Ministry of Trade, Industry and Fisheries have adopted a new mandate for Norway's NCP and their tasks on promoting responsible business conduct, in line with the OECD Guidelines for multinational enterprises. With the new mandate, Norway has established a formal complaint mechanism for the ILO Tripartite Declaration of Principles concerning Multinational Enterprises and Social Policy.
Norway's NCP is considered to be a well-functioning body, and part of an international system with NCPs in 48 countries.
You can find the mandate here.