In a brief three minute film, you will be introduced to the OECD guidelines for multinational enterprises, how the Norwegian NCP handles complaints against Norwegian enterprises as well as the Norwegian government's expectations to businesses on how to familiarize themselves with, and comply with the OECD guidelines for multinational enterprises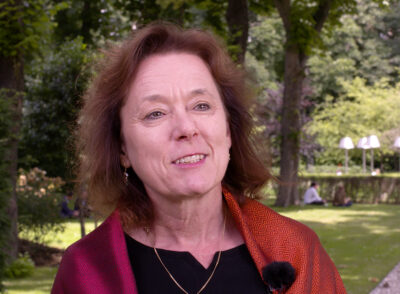 Christine Kaufmann, Chair of the Working Party for Responsible Business conduct, WPRBC, is clear when emphasizing that responsible business conduct is not a goal in itself, but rather a means to an end.  – That end is  very clear and simple, it's improving people's life on the ground, she says.
Guidelines are common ground rules to prevent negative impacts on human rights, labour rights, the environment, corruption and several other important issues, says Frode Elgesem, the Chair of the Norwegian NCP.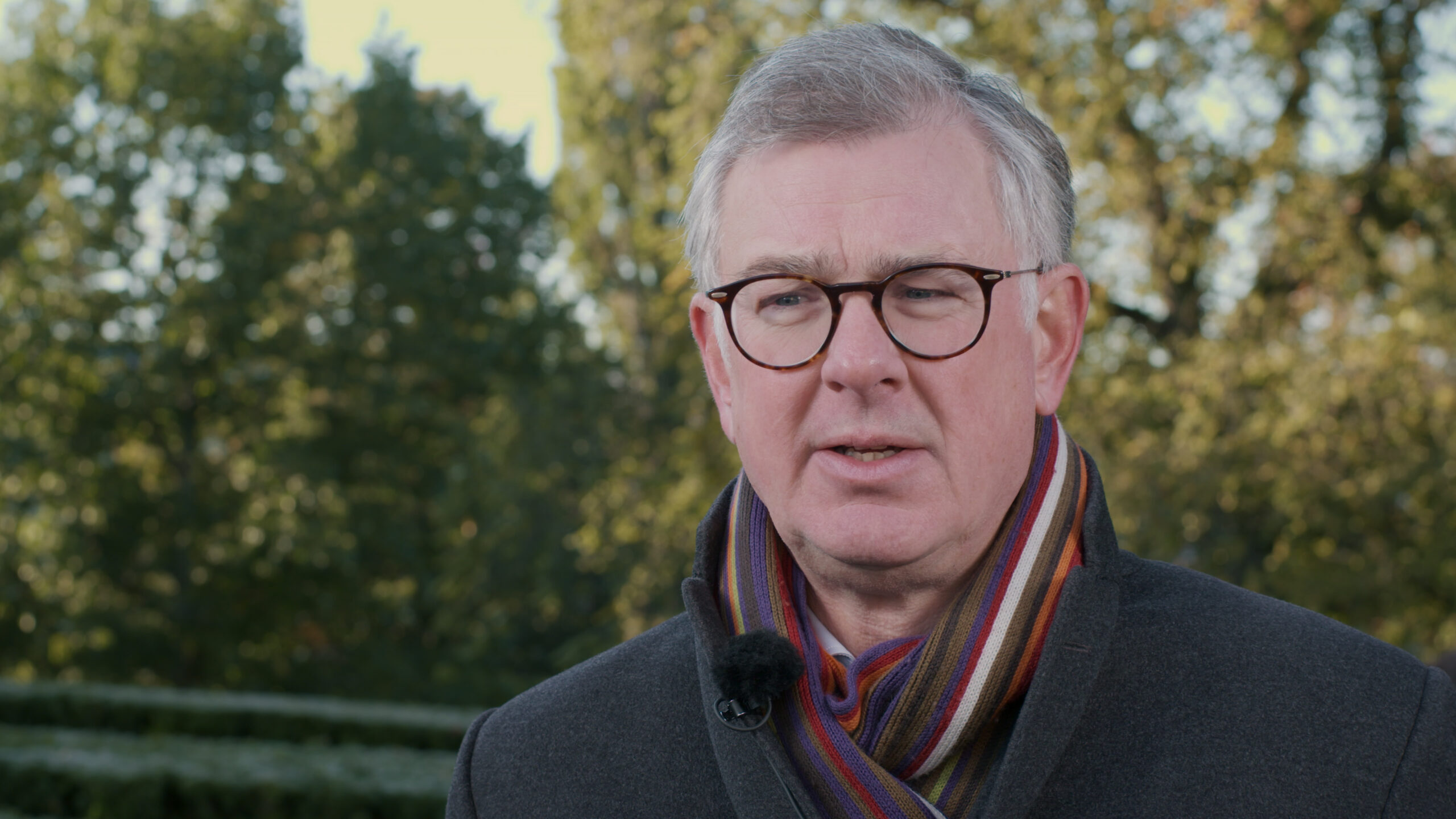 The Minister of Foreign Affairs, Ine Eriksen Søreide, highlights the importance of enterprises to conduct risk-based due diligence, and demonstrate their efforts to avoid adverse impacts on people, society and the environment.
– I encourage Norwegian businesses to use the Norwegian National Contact Point for responsible business conduct in their efforts, says the Minister of Foreign Affairs.
Watch the film here: